CBD & Alcohol: All You Need to Know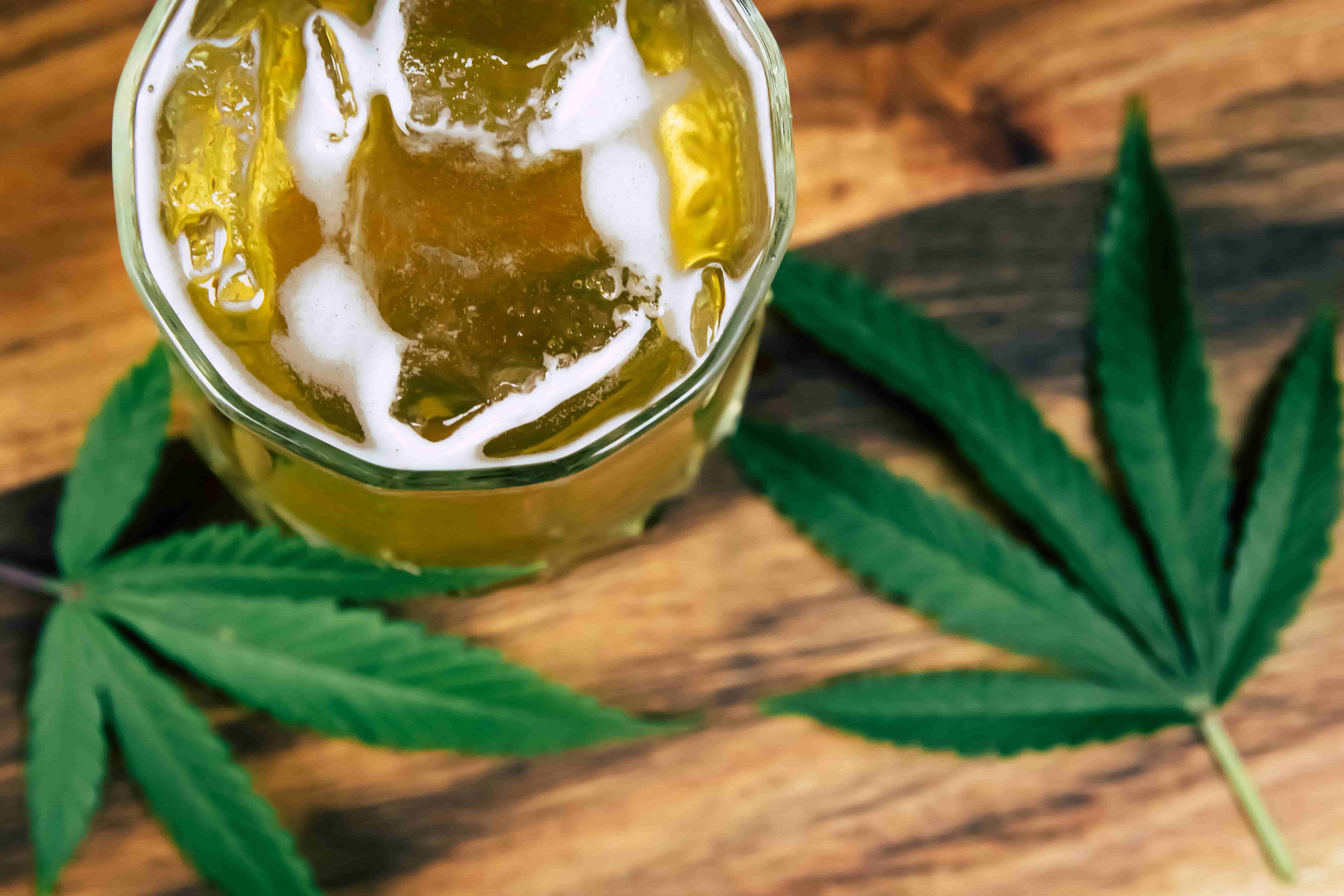 CBD & Alcohol
Spring break is here for many young adults nation wide who are ready to let loose and party. With bars and restaurants serving up CBD infused cocktails increasing in popularity, you might be wondering what happens when you mix CBD and alcohol anyway? This article will explain what you should known if you decide to combine your two favorite ways to relax.
What is CBD?
CBD is the non-psychoactive component of cannabis. Users experience the therapeutic benefits of cannabis without feeling "high." CBD without THC is a great way for people who experience pain, anxiety, or trouble sleeping to try a new alternative remedy with little risk of side effects. According to Harvard Health, limited scientific research has been done about the benefits of CBD but it is still something worth exploring for those who have tried other traditional remedies without success. One side effect to be aware of, especially when combining it with alcohol, is drowsiness.
Should I Combine it With Alcohol?
Cool coffee shops have started to advertising adding CBD oil to smoothies or coffee drinks as an additive with the likes of immune boosting ginger shots or protein powder. They boast reduced stress and improved focus to get you through your day, seems like a no brainer to add to your afternoon pick-me-up. CBD infused cocktails are certainly becoming more common but begs the question, is it safe? The short answer is yes, it is safe to combine with alcohol but it is important to remember they can amplify each other's effects. According to Healthline, one CBD infused cocktail won't have much effect. However, it might be best to choose either CBD or alcohol rather than combining the two, just to remain clear headed throughout the night while being safe.
Conclusion
If you're wondering if you can mix CBD and alcohol, yes you can but be aware of potential side effects. It is also important consume responsibly no matter what you decide. Consider using one or the other to avoid any unwanted side effects. Remember you can always count on Eden's Herbals for THC-free CBD. Think about making your drink alcohol-free and adding CBD when laying on the beach during your tropical vacation to relax and still be in control.