Eden's Herbals is a no-BS company. If you want to learn about the science of CBD, we're happy to explain it. We can tell you all about our third party lab testing process for safety and purity, how our hemp is sourced from local family owned farms in the USA, or how we keep overhead low to give you the best price per milligram in the industry.
If you're just looking for real high quality CBD at an affordable price, we can sell it to you.
No BS, no tricks.
Just real CBD from real people.


This Video Will Explain It All


Meet the Visionaries Behind Eden's Herbals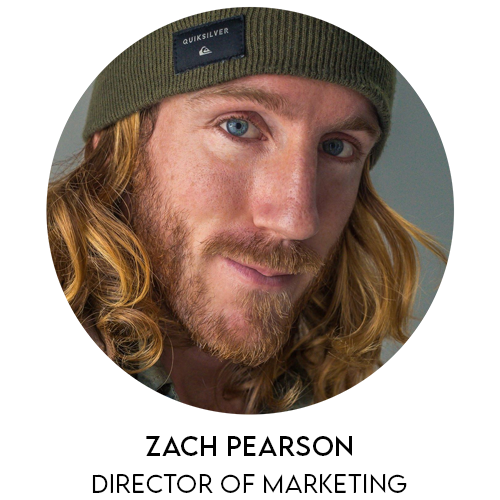 Our Mission
The purpose of Eden's Herbals was simple. We believe in the power of CBD, to heal, and to improve lives. We believe that it should be available for everyone that needs it. Looking around at the competition, it was clear that in this unregulated market, too many companies were overcharging for their products. Our goal was to challenge this status quo and show people that cannabidiol can, and should, be high quality AND affordable.
We set out to create a line of CBD products that could meet every customer's need while keeping costs low. Quality and safety were our top priority so we partnered with farms in Colorado and Washington for the best possible hemp. We send all of our CBD to a third-party laboratory to ensure that it is pure and safe. Our products are all created and shipped from our facility in the United States.