Spicy Orange-Chocolate CBD Bark

Ingredients
8 ounces bittersweet chocolate, chopped

¼ teaspoon cayenne pepper

1 teaspoon finely grated orange zest

½ cup toasted hazelnuts, coarsely chopped

500 mg CBD Isolate
Recipe Preparation
Line a baking sheet with parchment paper.

Melt chocolate: place it in a microwave-safe bowl in the microwave and heat in 30-second increments until melted. Stir cayenne, orange zest, CBD Isolate and about three-quarters of nuts into chocolate. Using a spatula or the back of a spoon, spread chocolate mixture on the prepared sheet. Sprinkle with remaining nuts and flaky salt. Refrigerate until firm, 15–20 minutes.

Break into pieces and store in an airtight container at room temperature.
---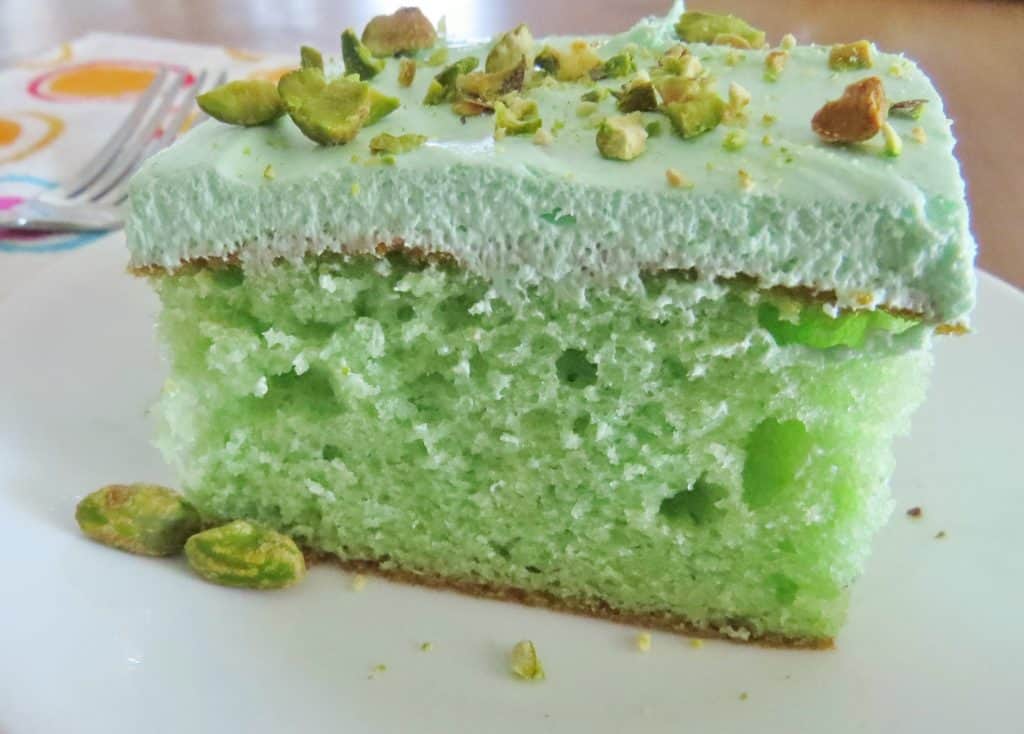 Pistachio Cake
Ingredients
FOR THE CAKE:

1 box vanilla, white or yellow cake mix

1 (3.4 oz.) box instant pistachio pudding

3 eggs

1 cup oil

1 cup milk

green food coloring (optional)
FOR THE FROSTING:

1 (3.4 oz.) box instant pistachio pudding

1/2 cup milk

1 (8oz.) tub frozen whipped topping, thawed

green food coloring (optional)

500 mg CBD Isolate
Recipe Preparation
Preheat oven to 350F degrees. Spray a 9x13 baking dish with nonstick spray.

In a medium bowl, combine dry cake mix with dry instant pistachio pudding.
Mix those together until combined. Then add in eggs, oil, and milk.
Stir just until combined.

Stir in about 6 to 8 drops of green food coloring until fully incorporated.
Pour into prepared baking dish. Bake for about 25-30 minutes.
If you insert a toothpick into it, it should come out clean when done.

Allow cake to cool completely before making the frosting.

To make the frosting, put instant pistachio pudding mix into a mixing bowl.
Add in 1/2 cup cold milk and CBD Isolate. Stir until combined.
Now stir in your thawed whipped topping.

Once again, I put in a few drops of green food coloring to really bring out that green color.
About 5 drops or so. Spread frosting onto the cooled cake.

Slice and serve. If you like, sprinkle with some crushed pistachios.

---