Buying CBD - What to Look For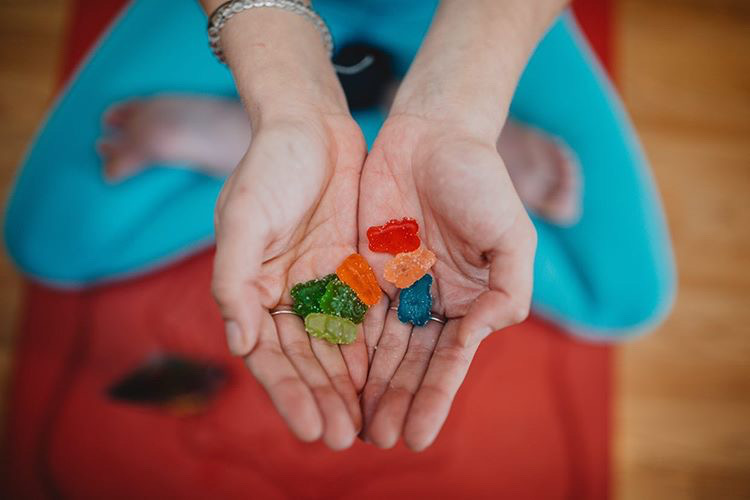 So you want to know what all the hype is about and try CBD, well you've come to the right place. This article will explain all the do's and don'ts of how to choose what to buy and who to buy it from. There are many things to consider when making the decision to try CBD and we're here to help you make the best choice possible.
First, make sure the provider has a certified lab test available for viewing on their website. This will ensure that you are guaranteed to get legitimate CBD products. With limited regulation in the industry, do your research to know that you are getting the real deal.
Be wary of suspiciously low prices. You get what you pay for in the CBD industry and you will have to spend a bit of money to get premium, good quality products. At Eden's Herbals we are proud to be able to provide you with the highest quality products at an affordable price. We are also proud to regularly offer sales, coupons, and military discounts as well as offer a customer loyalty program!
Do your research to decide what type of product might be best for you. Looking to fall asleep faster, try a tincture and drop CBD oil under your tongue and leave it there for a minute before swallowing to see if it helps you to relax before drifting off to sleep. Looking to ease sore joints or muscles? Try a topical cream or salve. Customers with arthritis have reported great results from our salve stick to ease joint pain.
Decide if you are looking for full-spectrum or broad-spectrum CBD. Broad-spectrum products contain THC, which is the cannabis component that makes users feel "high." However, full-spectrum CBD does not contain THC, so that users will experience the therapeutic benefits of CBD but not get "high." Eden's Herbals provides full-spectrum CBD products, that have been tested and proven not to contain THC. CBD is a good option for consumers who would like to experience the medicinal benefits of cannabis while still being clear-headed and able to go about regular daily life.
If you decide to give CBD a try, do your research before choosing a provider. CBD has many benefits and can be a great natural alternative to other pain relievers. Customers have reported great results from consistent use of CBD products including pain relief, eased anxiety, improved sleep, and more. Give CBD a try today and remember you can always count on Eden's Herbals to bring you the best quality CBD products at an affordable price.